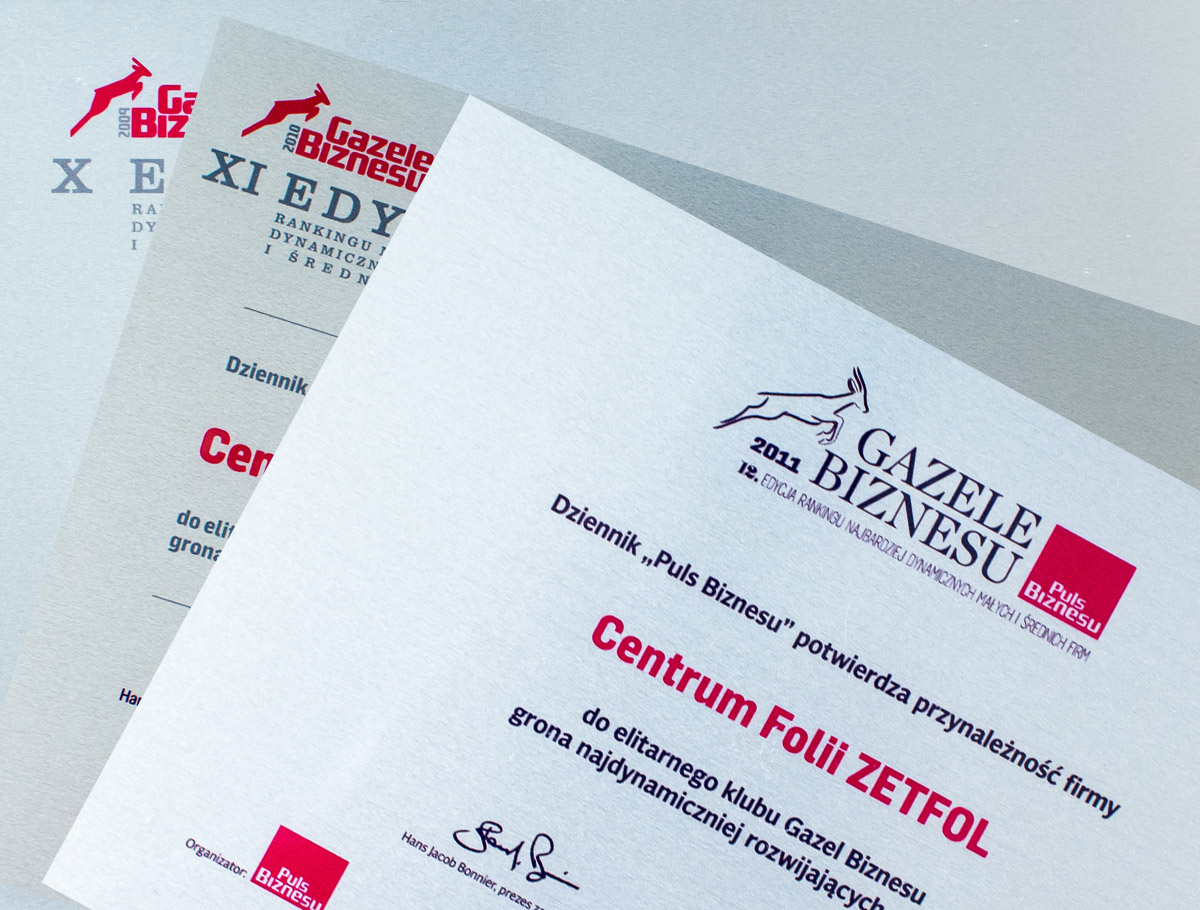 Quality = Q
All raw materials and additives that are used in our production come from renowned suppliers and have certificates of origin and "Q"quality mark.
Every day we strive to obtain the best quality level.
Our employees take part in "seasonal projects" in close cooperation with farmers,distributors and users in order to obtain:
- best wrapping quality
- best transport quality
- best storage conditions
This kind of cooperation results in better common understanding and the best possible final solutions.